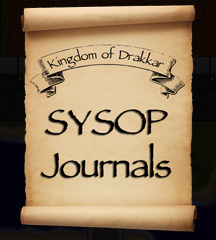 Looking for fan made  "twitch-like" early tutorial videos .. simple stuff like:
1) Launch game
2) Create character
3) Enter game
4) Discussion of interface
5) How to move
6) how to fight
We can do prizes for best videos, i'm open to anything! (Check forums for details!)
Download
Click **HERE** to download Kingdom of Drakkar and start playing today!!
Copyright © Drakkar 2001, All rights reserved.