New Daily Bonus Feature!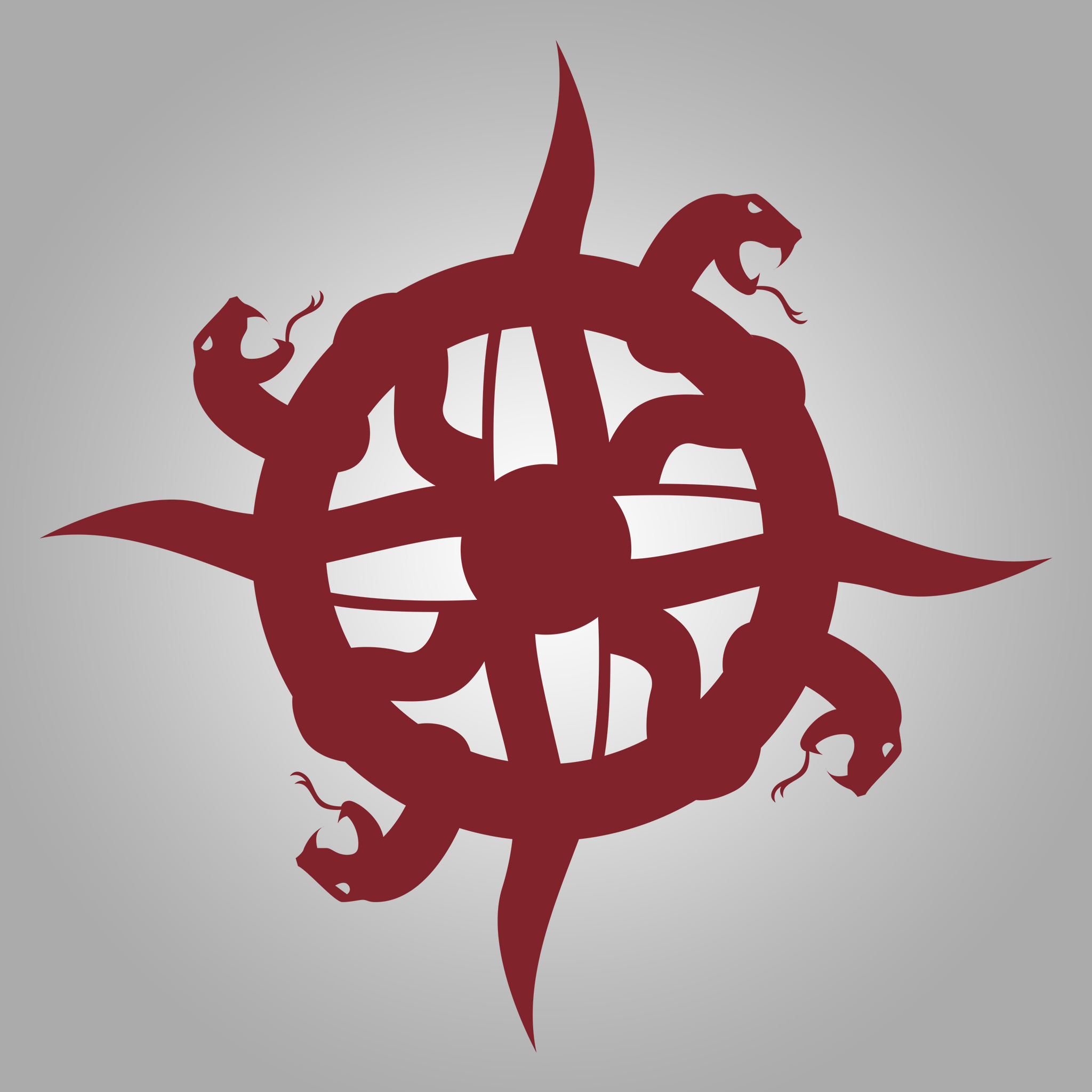 New Daily Play Bonus available in Nork 2! Simply take your character to Nork 2 once per day and you will receive a choice of fun bonuses! (Please email us with suggestions for different ones!) Current ones include free quirk points, party leadership points, primal and arcane quirks/abilities. Low level players can even receive bonuses to str agil and con!
0 Comments
ON "

New Daily Bonus Feature!

"
Download
Click **HERE** to download Kingdom of Drakkar and start playing today!!
Copyright © Drakkar 2001, All rights reserved.